________________________________________________________________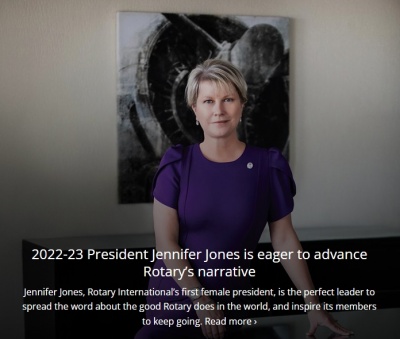 https://my.rotary.org/en/
______________________________________________________________________
End of Year 2021-22
E-Club of the Carolinas Congratulations!!!!!
and many thanks to our President Lenna Corley Young for your inspiring and tireless leadership, and all our members,
f
or earning both the Governor's Gold Award of Excellence AND Membership Champion!
___________________________________________________________________
District 7750 All Clubs Conference 2022

Our E-Club had a great turn-out for the District 7750 Conference....so much fun for us e-folks to get together in person!!!! There were so many ways of being of service reflected in our beautiful exhibits in the Club Showcase. Heartfelt thanks to all who were there, as well as those with us in spirit!
(Front Row: Linda Williford, Diana Parker. Back Row: Greg DeCicco, Candace Wyman, Lance Young, Hank Hatchell, Rosemary McDowell, Anne Barron, Lenna Corley Young)

The display was designed by Franca and Alberto Meloncelli, set up by Diana Parker. Loved those almond Hershey kisses, Diana!
The Satellite Club table! They raised funds with Rotary wheel bandannas, and also promoted their Rotary Reads the Classics YouTube channel of children's books read by Rotarians. Anne Barron and Linda Williford, wonderful project!!!!